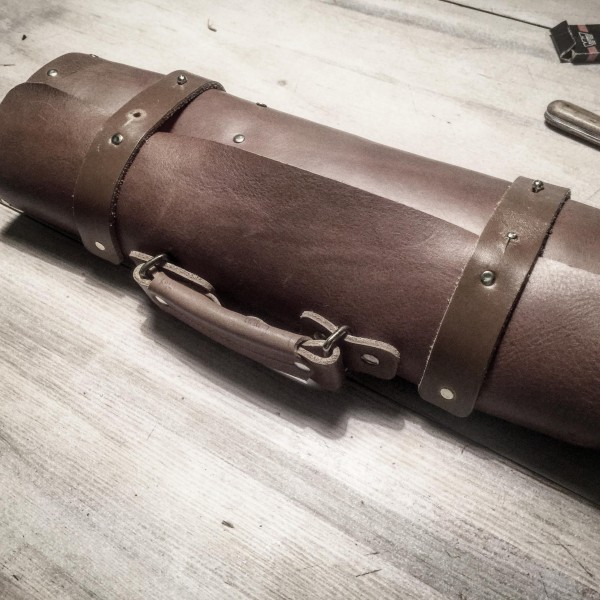 | | |
| --- | --- |
| Weight | 0.3 kg |
| Dimensions | 145 x 4 x 1 cm |
We place great emphasis on the quality of raw materials from which we manufacture our products. We do not use synthetic materials. This applies to the entire production process, from the manufacture of the product, through its finishing, maintenance, confectioning and packing to shipping. Our products are manufactured with a view to future generations. We believe that the combination of traditional handicraft methods, natural and the best quality raw materials with modern technologies allows our products to become an intergenerational, heritage good.
Below you can learn more about the range of raw materials we use and see how much effort we put into their selection and making sure that they meet our requirements.
LEATHERS
Our leathers are products made according to the same methods for over a hundred years. We only use bovine vegetable-tanned leathers without the addition of chromium salts. This is a noble process that only natural products are used for. This method allows you to get a natural texture on both sides of the skin. In contrast to chromium, the surface of the skin is not homogeneous and free of irregularities. If you've ever wondered why age-old leather products age in a very noble way – it's thanks to this method. It provides very nice patination and a characteristic sound of squeaking when bending. Vegetable-tanned leather is its most unique variety and guarantees a natural, uneven colour. We use hides from Polish tanneries, which we use in three different thicknesses depending on the product (4 mm, 2.5 mm and 1 mm) also in versions mechanically (not chemically) softened where needed. To ensure the highest quality pike we choose in person in the tanneries headquarters with more than a century tradition.
FELT
The felt we use is made of 100% natural wool. In contrast to synthetic felt made from polyester fibers, natural felt is a rare and exclusive product today. The felts we use are imported by us from a Spanish factory with a history that goes back two centuries. It is a top quality product with exceptional resistance to adverse weather conditions. Felt in our products comes in two thicknesses – 1mm and 3mm with a high basis weight and density.
HARDWARE
Our fittings are carefully selected to match the quality and style of our products. For our products, from 2019, we use only fittings made of pure, cast brass. They are always the products of the highest quality, often from small-sized producers or manufactures who are still working according to pre-war rules and antique equipment. In the future, we plan to cast our own fittings, according to our designs.
THREADS
We use only natural linen threads with thicknesses adapted to the type of material used in a given product. In some products we use Fil Au Chinois threads (click) – a French manufacturer, which since 1847 provides the best manufacturers of the highest quality linen thread waxed with natural beeswax.